Grapevine, Texas 76051

Locally Owned and Operated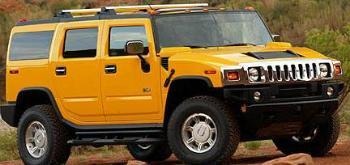 Conveniently located in Grapevine, Texas, Wright Automotive and Glass offers a full service automotive repair facility employing ASE certified technicians to ensure your satisfaction.

Wright offers comprehensive automotive glass replacements repair for the consumers in the Dallas/Fort Worth Metroplex.

At Wright, we use only the best quality glass available through the nationally recognized LYNX system. When looking for quality care and repair services let our expertise in the industry and our courteous service speak for itself.

We will be glad to provide free estimates for repair or complete replacement of your damaged automotive glass.

Regardless of make or model, foreign or domestic - Wright will be there to provide you with quality auto glass service.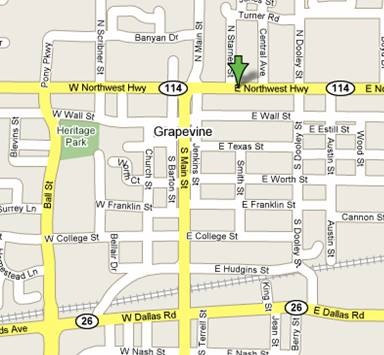 Guaranteed!


Call us today at 817-421-AUTO GLASS